Learning To Dive With Diving Blues
The PADI Open Water Diver course is, by far, the world's most popular scuba certification course. Millions of people have started diving as certified PADI Open Water Divers. Learning to scuba dive requires both knowledge development (facts, principles, concepts) and motor procedures (skills, techniques, methods). Essential for you to fully enjoy the beauty of the underwater world.
The Open Water Course gives you…
• A foundation of the principles, procedures and general information divers need
• An understanding of basic scuba equipment, setting up your gear, handling it and faultfinding
• Essential open water skills such as safe descents and assents, breathing underwater, movement through the water column, buddy communication and more
• A grasp on the dynamics of being properly weighted and how to set your weight correctly
• A grounding on how to deal with dive related problems (such as equipment malfunction) via a set of skills practiced in the pool sessions
• An understanding on how to protect and help sustain the underwater environment, and how to promote environmentally friendly diving practices 
Open Water Course: This is were it starts
Requirements
• Prerequisite certification: none
• Minimum age 16
• Be reasonably fit and in good health
• Diving Blues classes are non-smoking
For your safety, all students complete a scuba medical questionnaire that asks about medical conditions that could be a problem while diving.
Download the scuba medical statement
Water skills
• Complete a 200 metre continues surface swim or 300 metre swim with mask, snorkel and fins. 
• Float and tread water for 10 minutes.
Course Outline
The Open Water takes a minimum of 4 days to complete and consists of: 2 academic sessions, 2 in-water skill-development sessions and 4 open water dives.
Physics of diving, Buoyancy control, Breathing underwater, Dive equipment,
Swimming pool sessions part 1 & 2
Equipment assembly and check, Gearing up, Entry and exit, Descent and accent, Breathing underwater, Buoyancy control and fining techniques, Basic skills
The diving environment, Problem management, Health for diving, Breathing air at depth, Dive planning, Safe ascent and Safety stops
Swimming pool sessions 3 & 4
Emergency procedures, Equipment familiarization, Emergency simulations, Buoyancy and fining practice
Minimum 4 Open water dives,
Certification exam (50 multiple chose)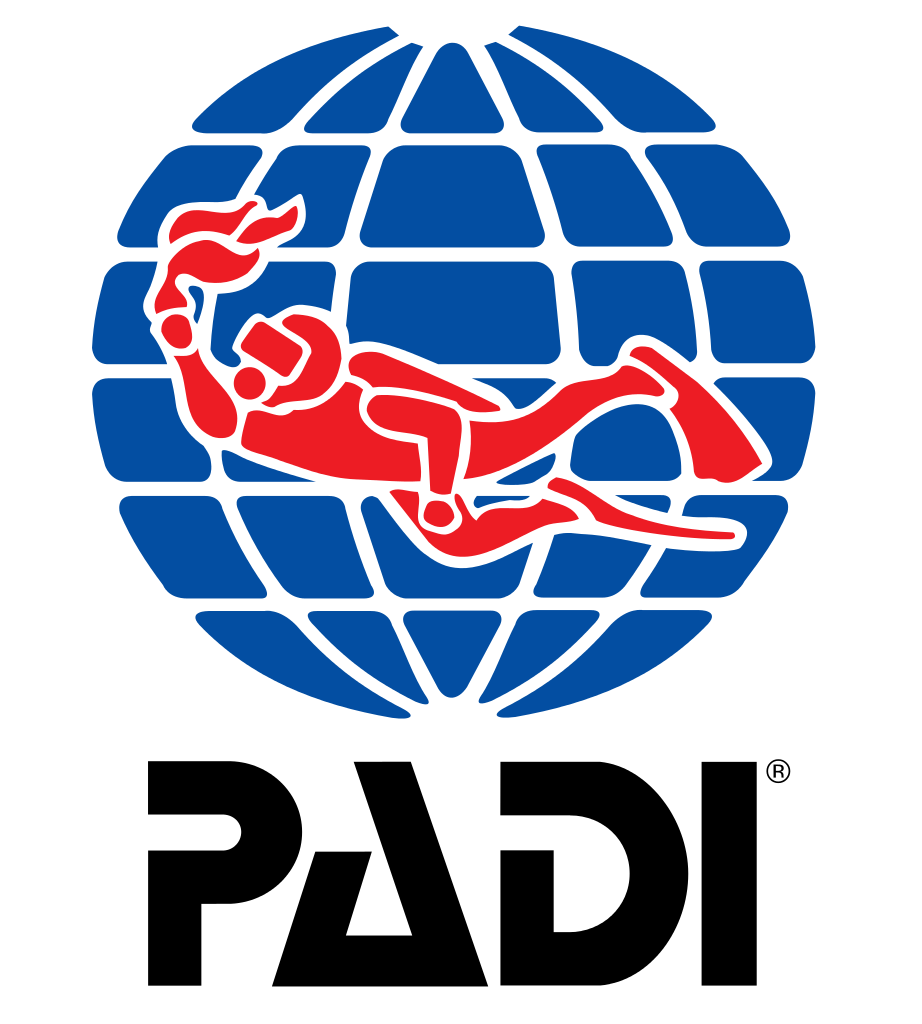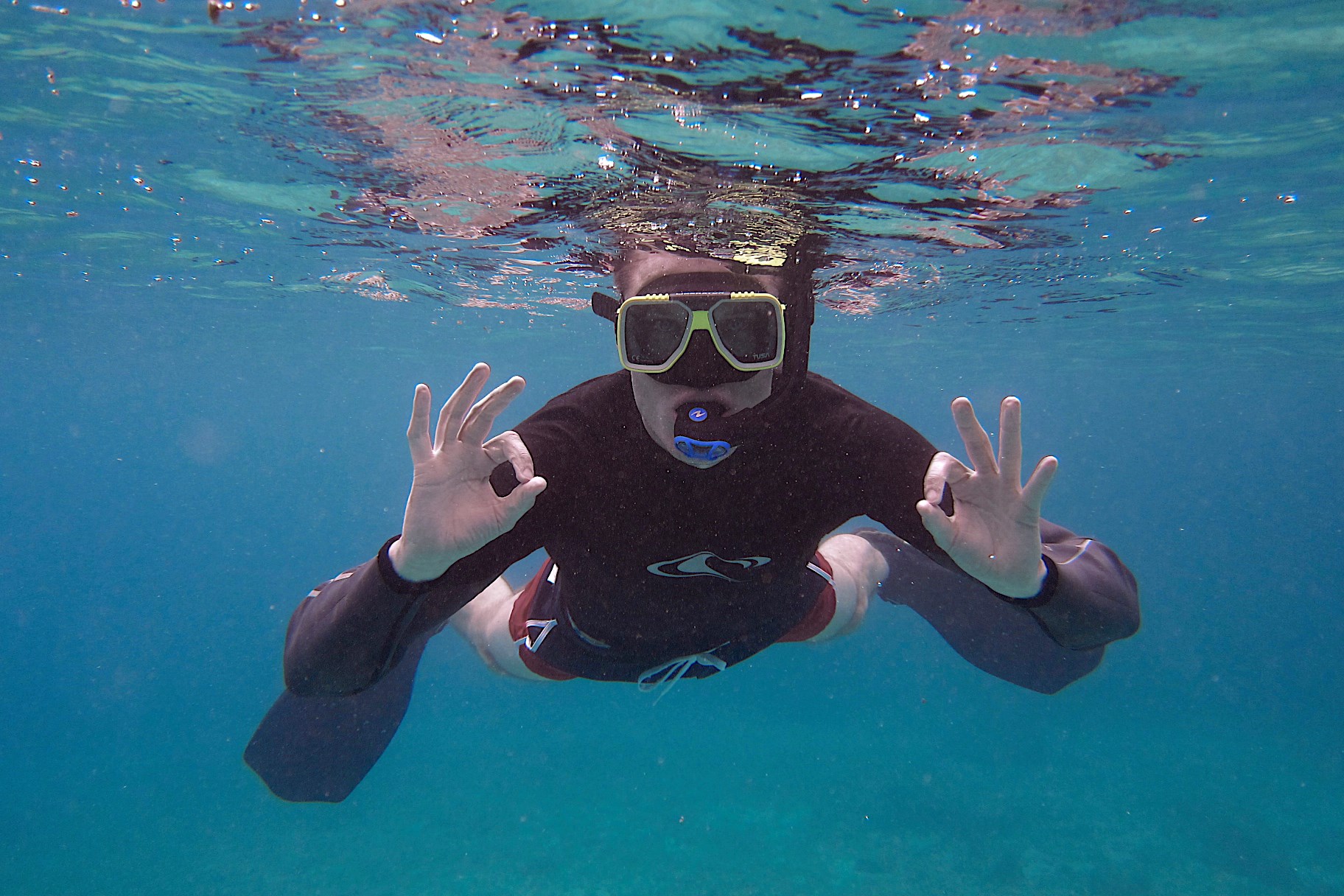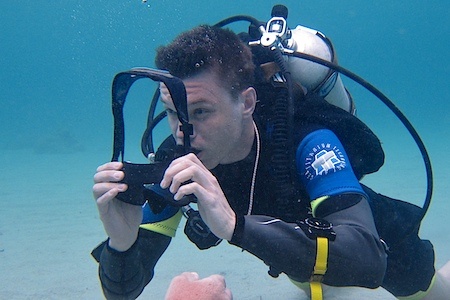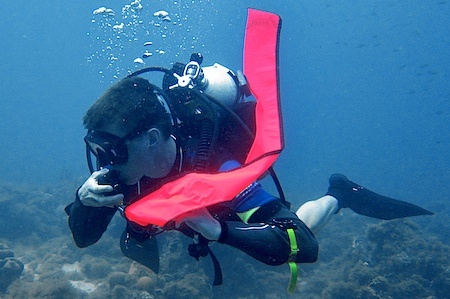 The PADI Open Water Diver license is a full entry-level certification. When all requirements are successfully met, it gives you a license to plan and conduct no stop (no decompression) dives within your training limits to a maximum depth of 18 metres, using a standard gas (.21% 02), with a buddy.