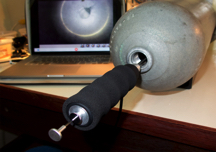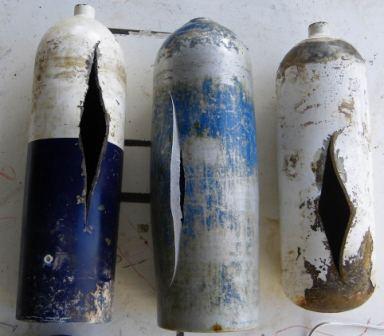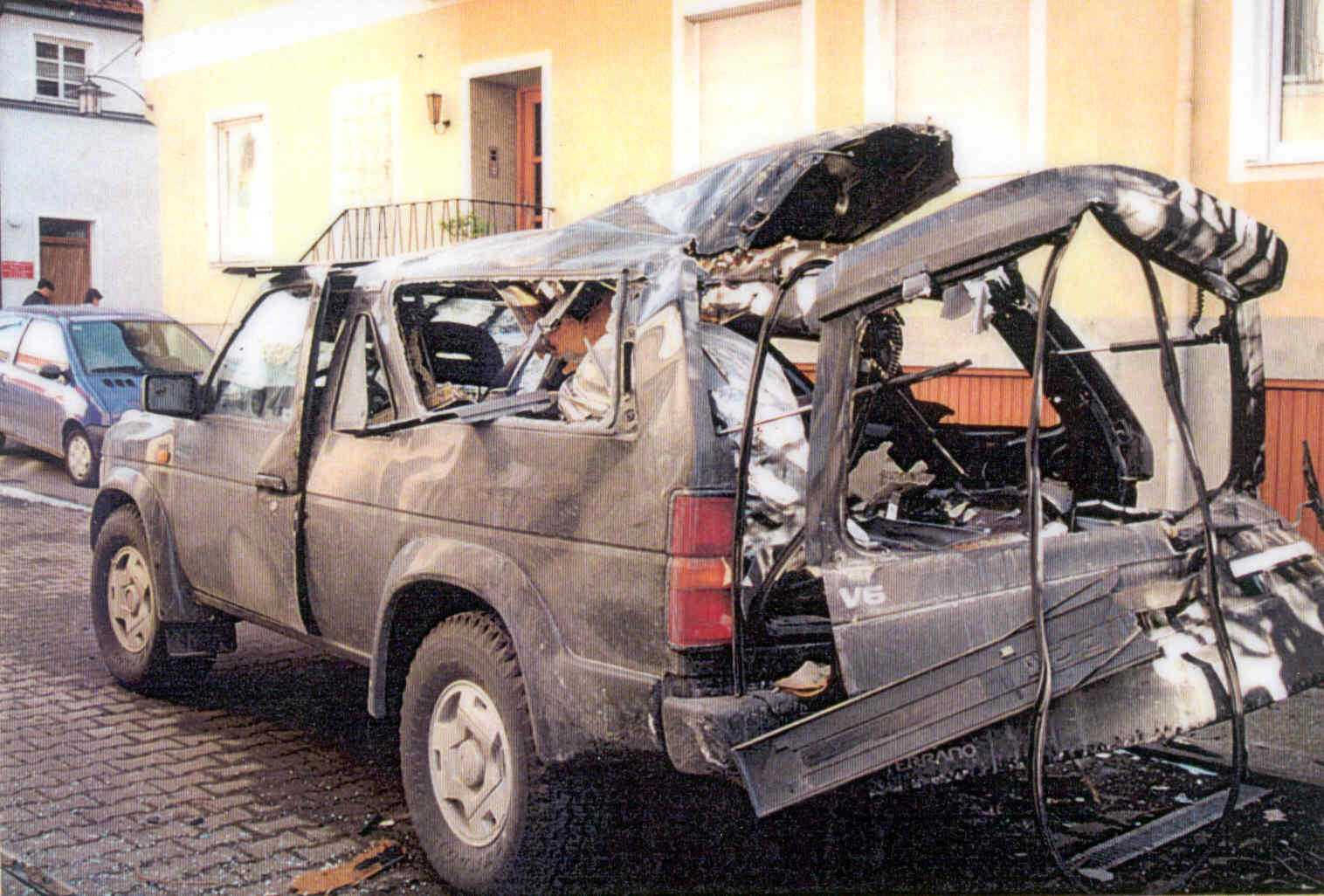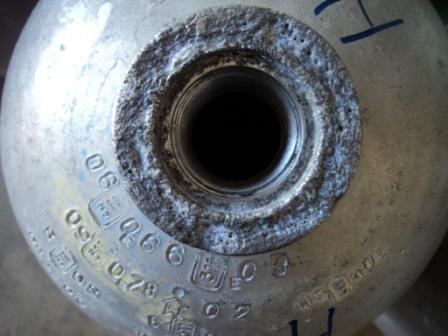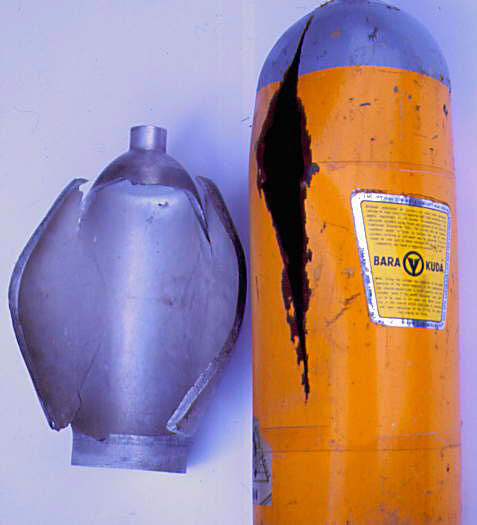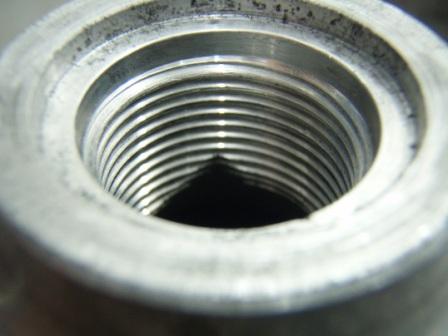 At Diving Blues we place as much value on our equipment as we do on diving skills, both are equally important to ensuring a safe dive.
When it comes to safety, you absolutely cannot compromise. Diving Blues believes in quality and precision. That's why we have invested in training and certification by industry bodies and manufacturers. Tony is a qualified ASSET (Association of Scuba Service Engineers & Technicians) Technician and STATS 2000 Cylinder Testing Technician. We have a fully equipped equipment servicing workshop.
Visual Inspection Prices
Prices: (excluding 6% VAT)
Visual inspection with Eddy current and valve service: $35 (excludes addition work, parts and gas fill) 
Visual inspection Fail $10
Additional eddy current test $5
Valve disassembly cleaning and reassembly $15 (excludes addition work and parts)
Valve disassembly Fail $5
Twin set with manifold dismantle & re-assemble
Manifolded twin sets are charged at the above rate per cylinder plus $20 (excludes parts for the manifold)
This also covers the disassembly and reassembly of the bands
Carriage charge (where not included) price depends on location 
SCUBA CYLINDER VISUAL INSPECTION
Just some of the procedures carried out when your tank is inspected by us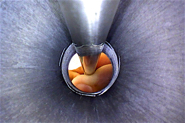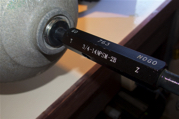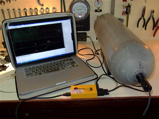 Gauging threads will ensure that the cylinder and valve threads are compatible, can withstand the working pressure and a degree of accidental impact.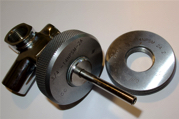 A non destructive testing device, identifies 100% defective cylinders using the latest in eddy current technology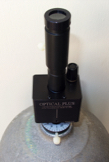 Optical Plus thread inspection microscope with the highest magnification (4X)
Digital Camera Scope used to examine neck for cracks, pits and corrosion.
We offer a full visual inspection, Eddy Current NDT test and pillar valve inspection and refurbishment, carried out in accordance to ASSET CP2. 
REGULATORS
All regulators require annual servicing to keep them working safely and to comply with the manufacturers warranty. Failure to service your regulators can drastically reduce both the effectiveness and working life of the regulator. It may also increase the servicing costs.
We service all major brands of regulators, BCDs, cylinders and valves with all work carried out in accordance with BS4001 standards and offered with a 3 month guarantee on work done and parts replaced. An average turn around on servicing diving regulators is 7-10 days depending on availability of parts for the servicing.