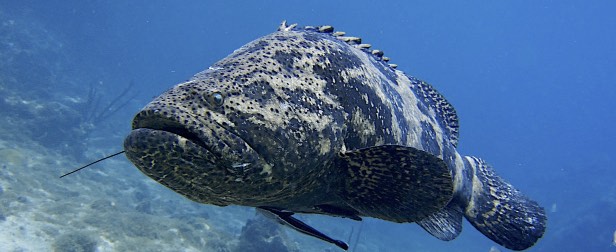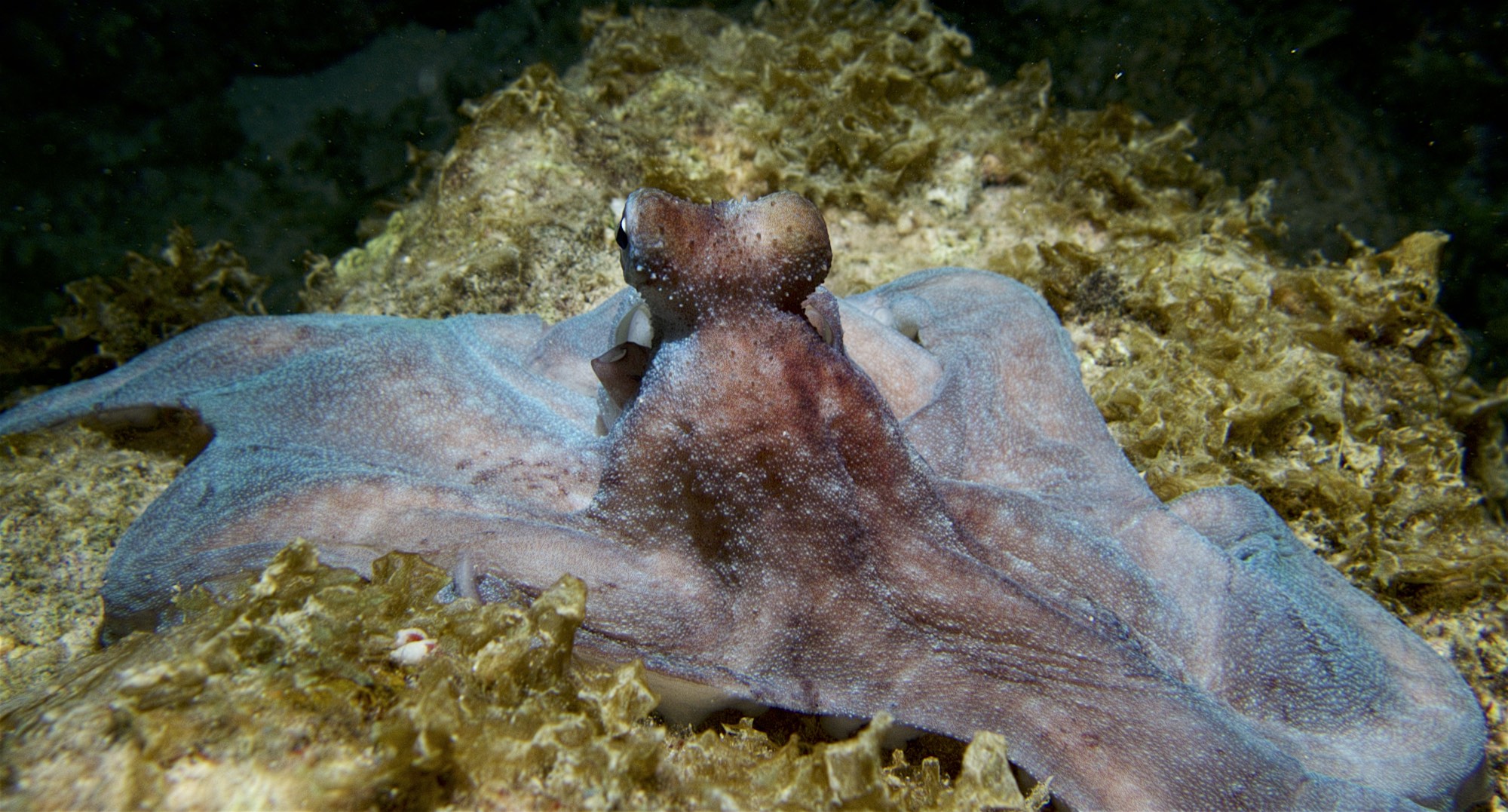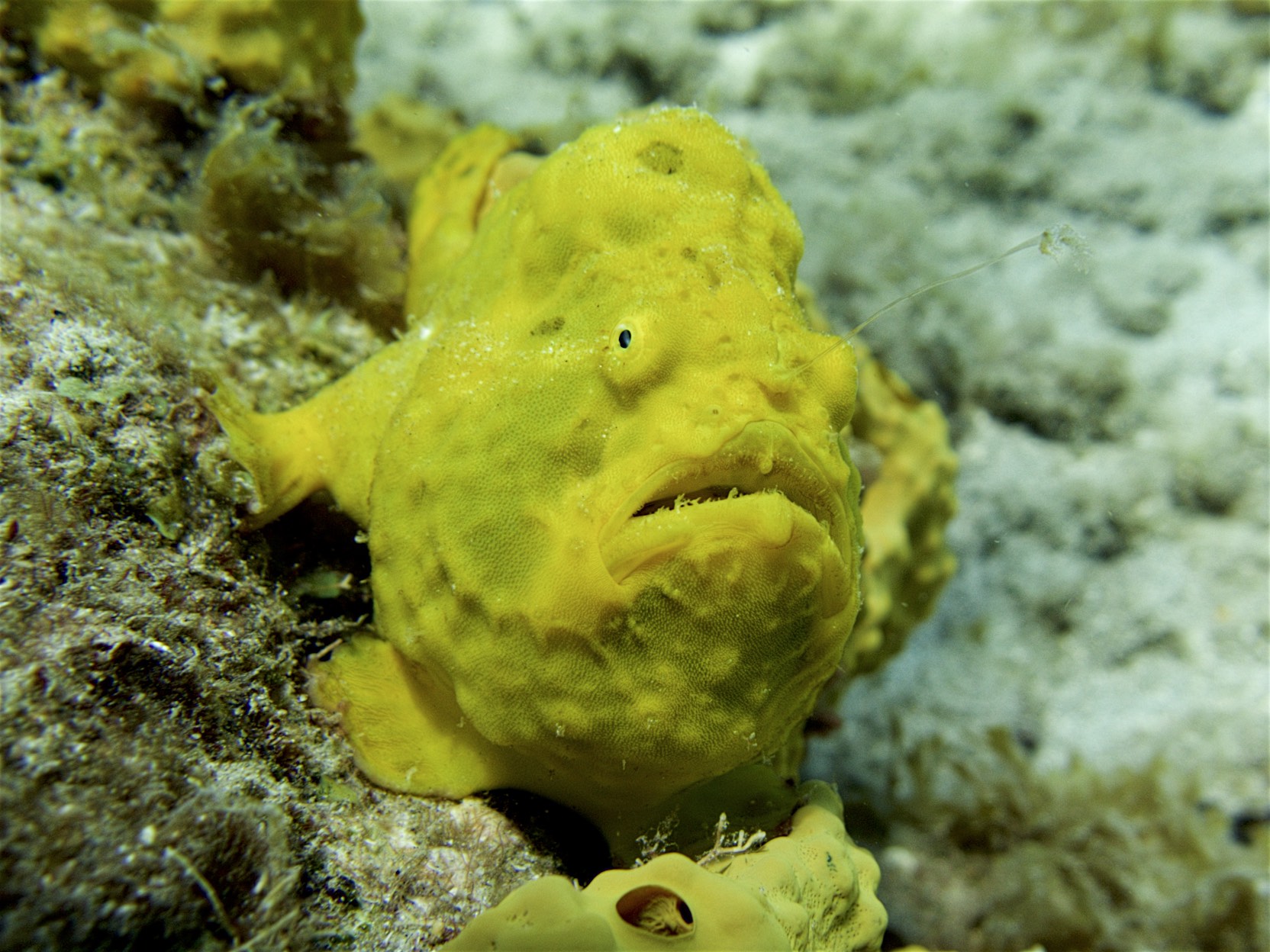 We offer professional guided diving for every diver who is looking for a quality personalised service. Our knowledge and experience of diving on Curacao allows us to adapt and plan dives around your personal needs.
Diving Blues is proud to say that we are the only GUE friendly dive operation on Curacao. We have adopted & supported GUE disciplines & philosophies for many years, and this is reflected in our personal diving and teaching style.
If you're serious about diving and want to dive with like minded divers who dive to have fun, you've come to right place! We use GUE practices when dive planning, so you can be sure you'll always know the dive plan, procedures and what to expect. 
Diving Blues promotes 'environmentally friendly' diver behaviour by; informing divers about the vulnerability of corals to physical stress, encouraging divers to stay well above and away from corals, and encouraging underwater photographers to be more aware of their actions when taking photographs.
We expect all divers to dive carefully, avoid coming into contact and damaging the reef. Poor diver etiquette, including inexperience in controlling buoyancy, improperly secured gear, photography flashes, and blasts from fin kicks, are the main causes of diver induced damage to coral reefs.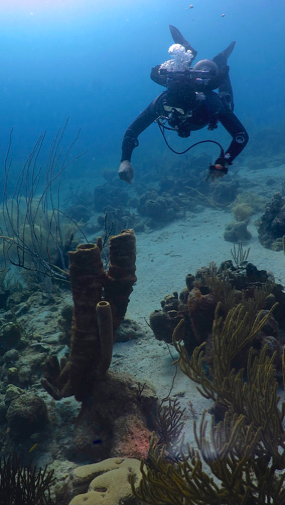 Diving on Curaçao is unique for many reasons; it is set apart from other Caribbean Islands by its diversity in dive sites, the density of sea life and its many underwater landscapes.
World class shore diving has made Curaçao the number one choice among divers the world over. Simply get your gear, get in the water, flip your fins a few times and enjoy some of the most beautiful Caribbean coral gardens that are home to a vast array of marine life.
With an average water temperature of 28℃ and visibility of up to 30 meters, makes Curacao a year round dive destination.
Safety is our main priority when we are diving. We carry an oxygen unit at all times, medic first aid kit and an emergency evacuation plan.
If you're a qualified scuba diver, who has been out of the water for more than six months and would like to refresh your skills with a Scuba Professional, we offer you a check dive. This gives you a chance to refresh and practice essential open water skills in confined open water before you dive.
It's very important to get your weighting right before you dive. For example, if you have a problem at depth and you are too negative, you can't get up. On the other hand if you don't have enough weight you can't stay down and complete your safety stop when your tank is low.
Your weighting needs to be a balance between these two extremes and when you get it right you are properly weighted. It can't be calculated, it has to be adjusted in the water. If you're unsure how much lead you need we can help you fine tune your weighting.