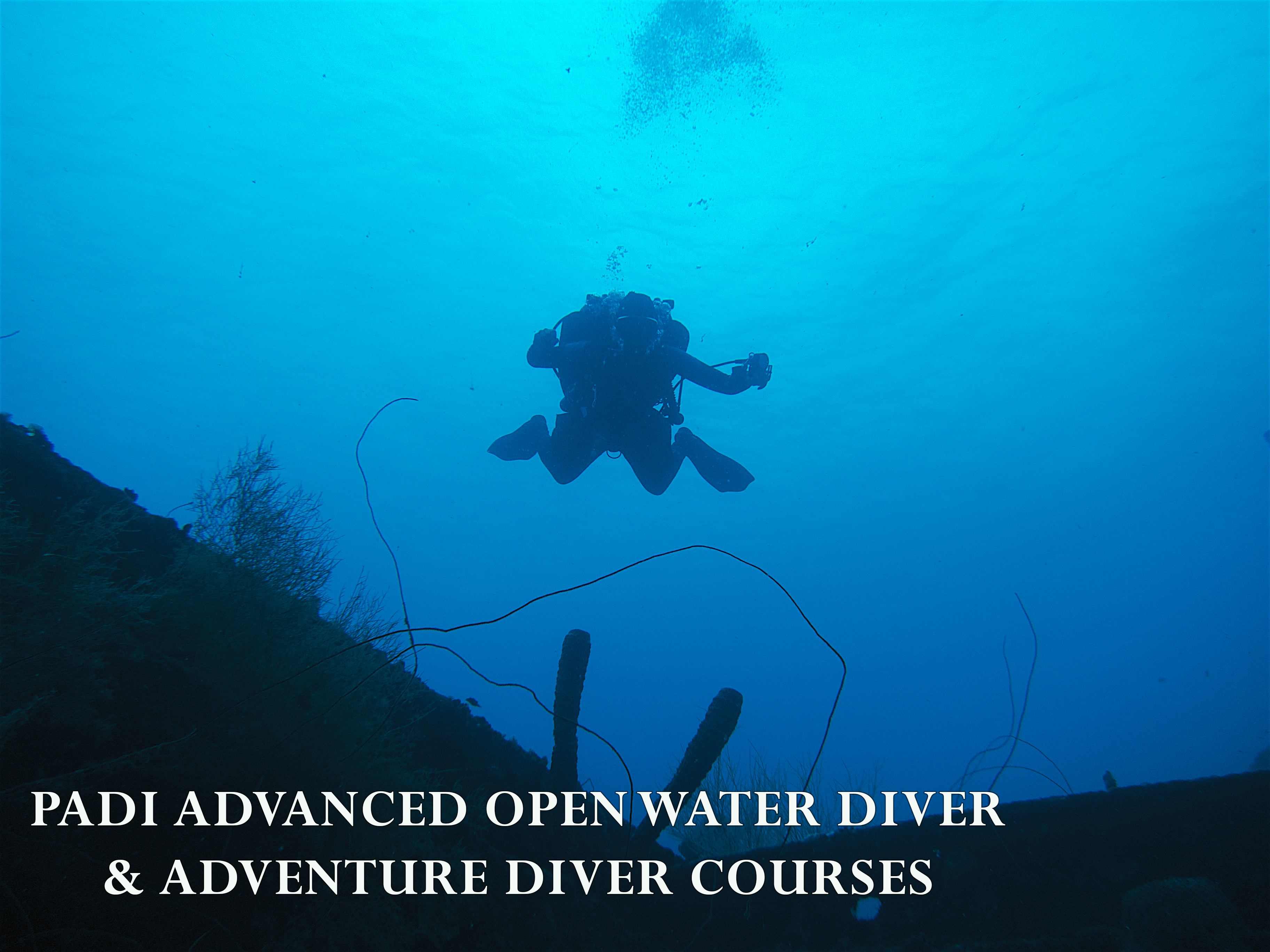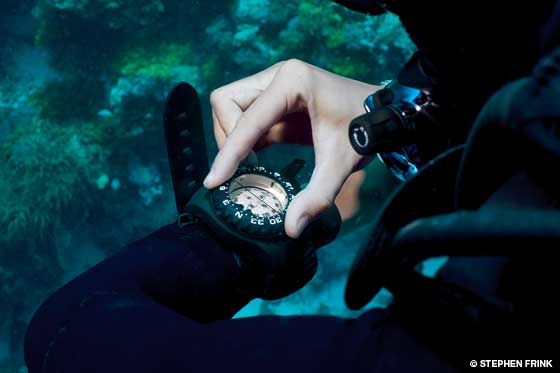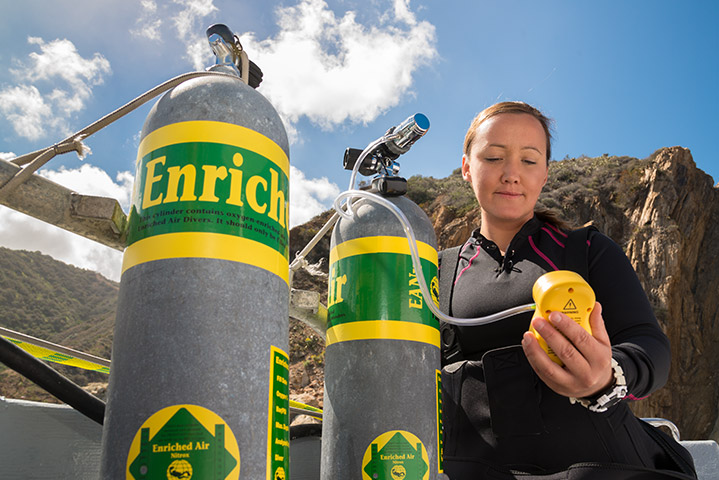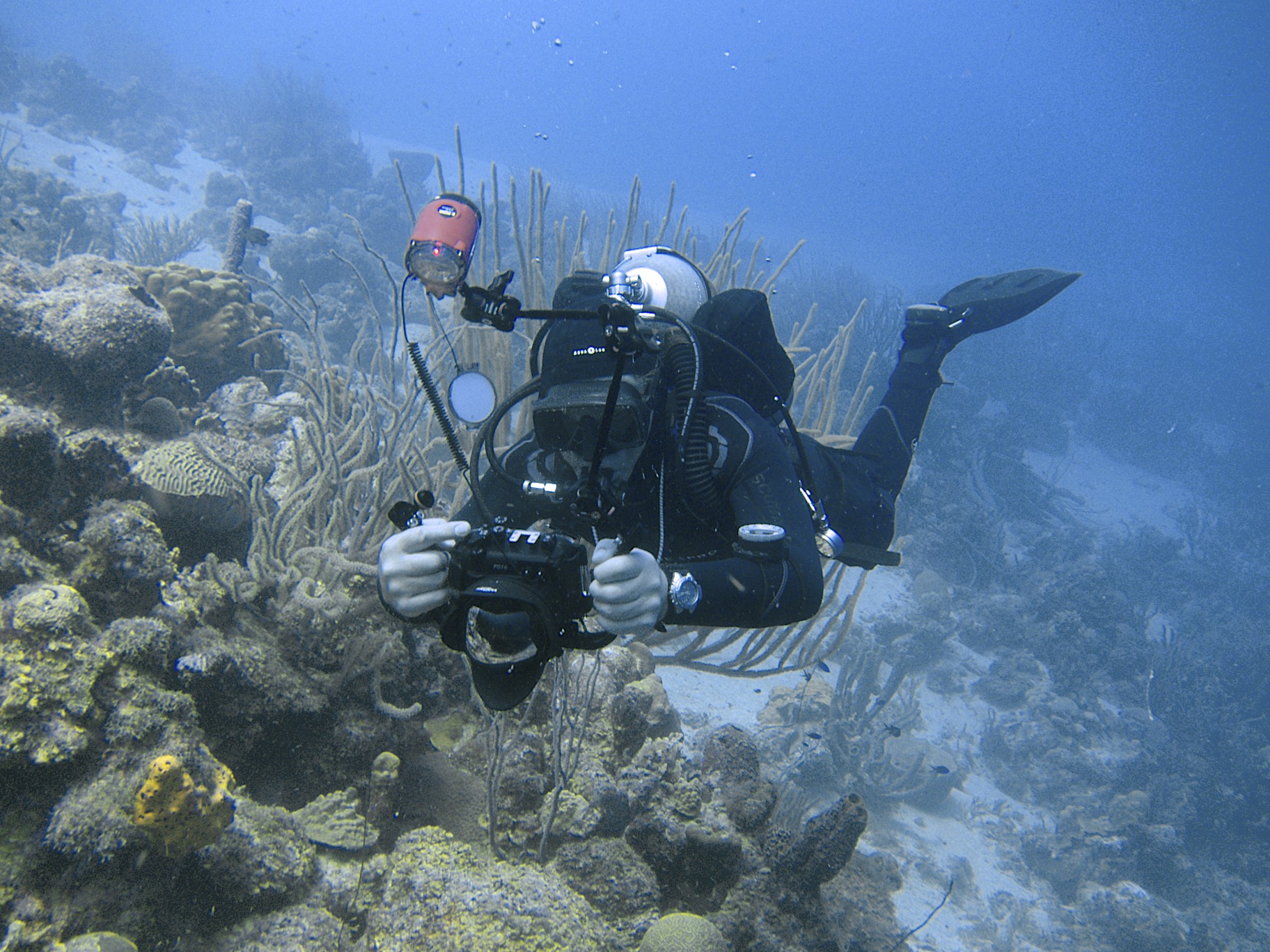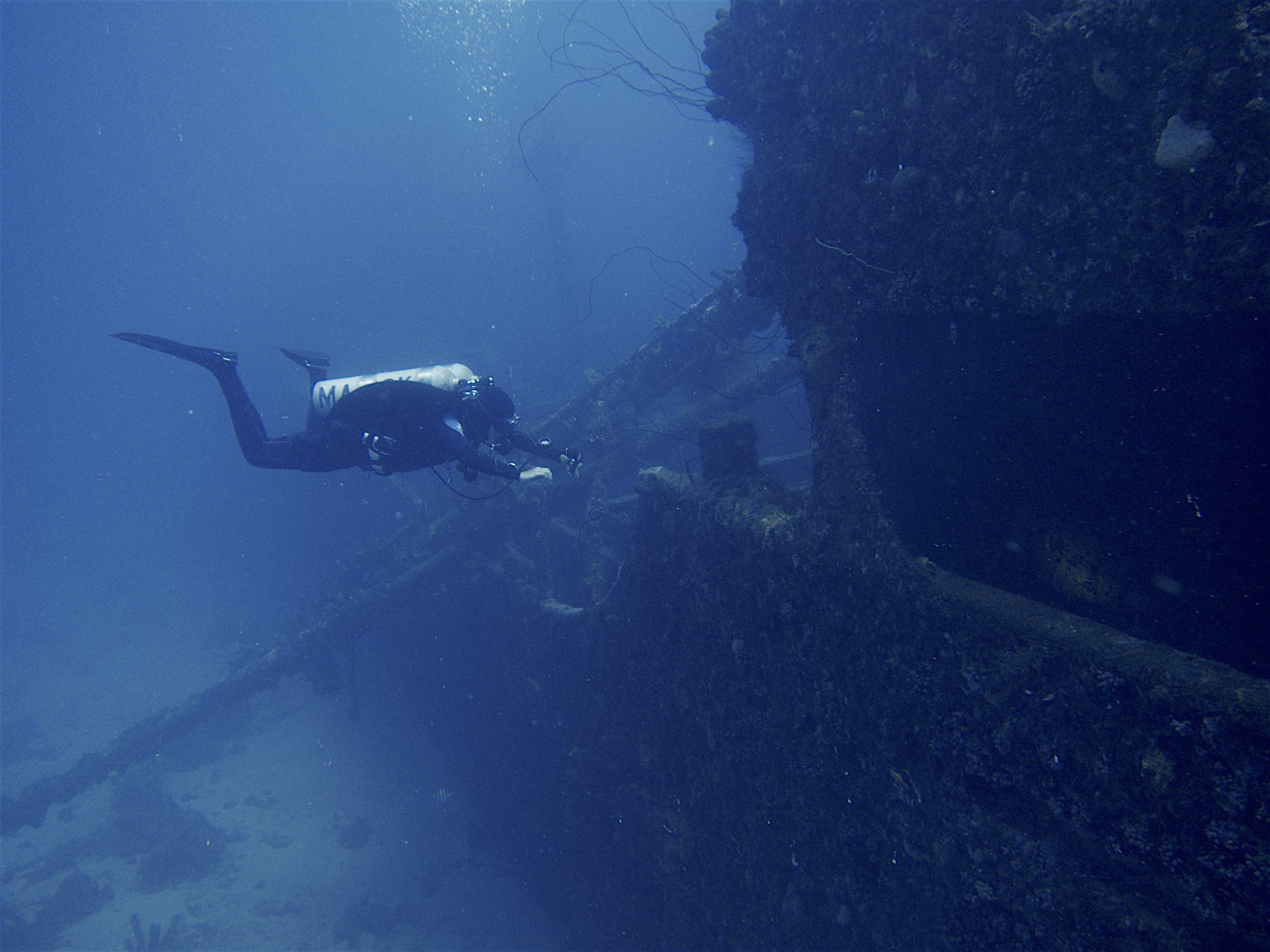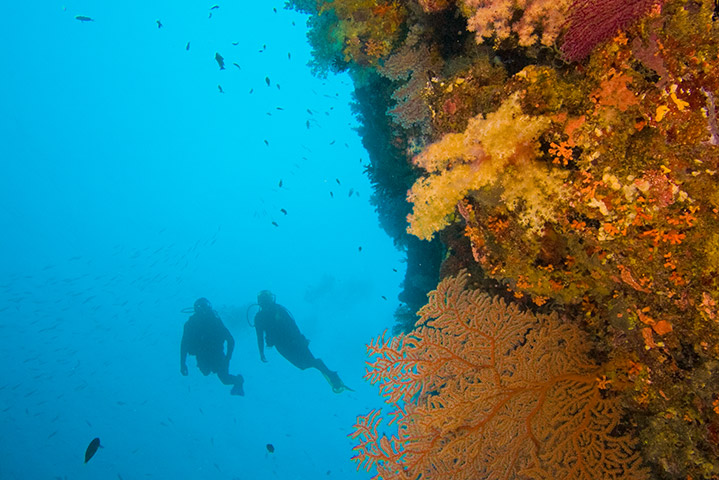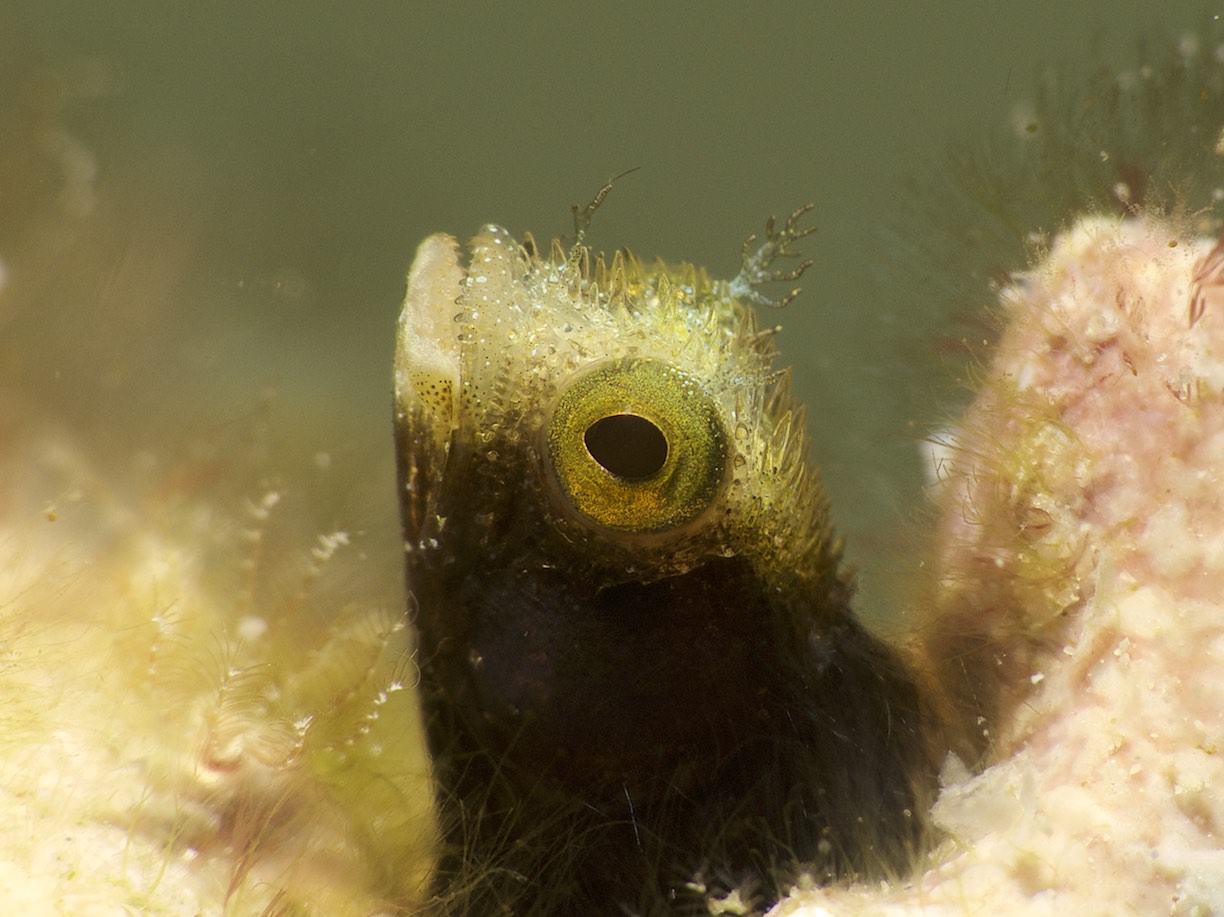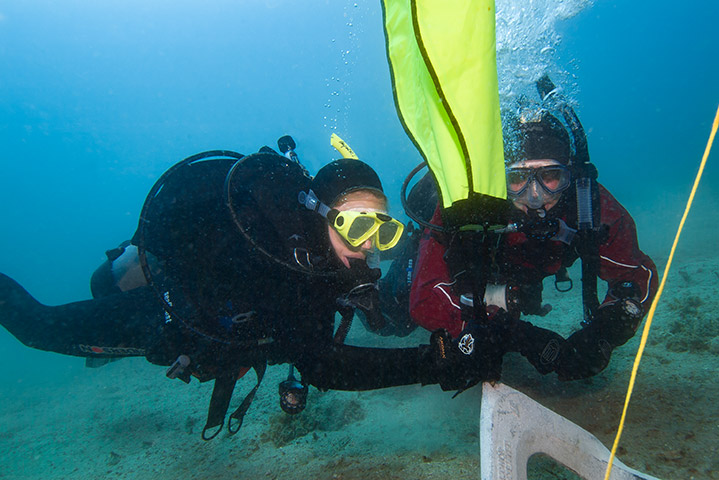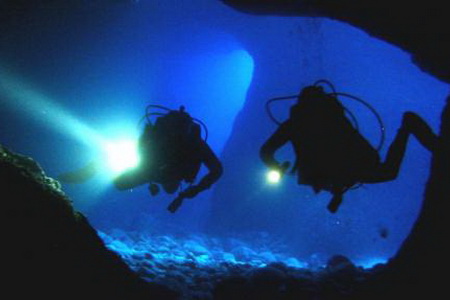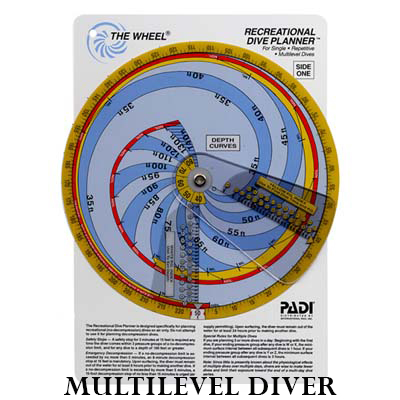 PADI ADVANCED OPEN WATER COURSE
How we conduct the course
The classes are given on a maximum of 2 students to 1 instructor ratio, to ensure the instructor has enough time for each student.
We use a holistic approach when teaching the PADI Advanced course:
The knowledge and skills you get in the Advanced Open Water Diver course vary with your interest and the adventures you have, but include:
When all requirements are successfully met, it gives you a license to plan and conduct no decompression dives to a maximum depth of 30 metres, with a buddy.
Exploration, Excitement, Experiences. They're what the PADI Advanced Open Water Diver course is built on. The PADI Advanced Open Water course will build on the skills and knowledge you learned in the Open Water course.
Not only will you improve your diving technique and gain more knowledge you will experience new adventures in diving. This is also a great way to log more dives while continuing to learn under the supervision of your PADI Instructor. And the great part is you don't have to be an experienced diver to take this course
How this course works
The Adventures in Diving course offers both the Adventure Diver and Advanced Diver certifications. If you complete any three adventure dives, you can earn your PADI Adventure Diver certification. If you complete five Adventure dives that include Deep and Navigation you're a PADI Advanced Open Water Diver. 
• Practical aspects of deep diving
• Physiological effects of deeper scuba diving
• More ways to use your underwater compass, navigate using kick-cycles, visual landmarks and time
• Help you to better understand balance and trim (conducted in a confined water area)
• Proper propulsion techniques (conducted in a confined water area)
• Teach you how to dive with greater comfort and proficiency.
• Any issues or questions remaining from previous training or diving will be addressed to make sure you
are ready for your next adventure dive.
• In order to make safe ascents you will learn to deploy a surface marker buoy.
• You will be introduced to different propulsion techniques, such as the frog kick, backwards kick and
helicopter turn, so you'll be able to move in every direction of the water column without changing
your trim.
• Special attention is given to the dive equipment and how it can help you achieve a better position in the
water as well as controlling your buoyancy better. We think a backplate and wing gives the best control
in the water, but if you prefer your own equipment that is fine too. However, only jet fins or rigid fins (non-split)
should be used for this course. Without them, you will not be able to execute the kicks and
propulsion techniques that are taught.
• The best trim position and new finning techniques will be explained in a classroom session and
practiced on land first, followed by confined water training before your open water dives.
• This approach takes you up to a level above and beyond the required training program from PADI
for the Advanced Open Water Course.
• A PADI Open Water Diver (or qualifying certification from a different organisation)
• Minimum of 16 years of age
• Be reasonably fit and in good health
• Diving Blues classes are non-smoking
The Advanced Open Water Course takes 3 days and includes 5 Adventure Dives of which a deep dive and a navigation dive are mandatory. The other 3 are yours to choose from the Adventure Dives we are able to offer.